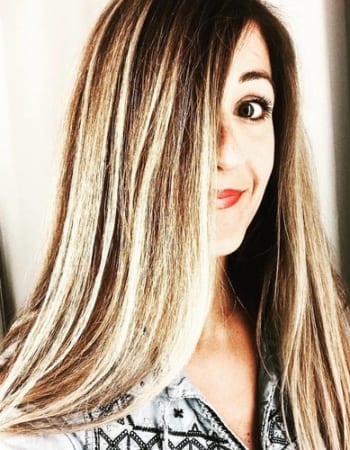 BACKGROUND
Born: Detroit, MI
Lived: Chicago, IL, London, UK, San Francisco, CA, Charlotte, NC, Austin, TX
Family: My husband, Brandon, and our wonderful kids; London, Lucas, and Jude.
Education: Bachelor of Arts in Advertising from Michigan State University
Ministry: Praise and Worship Leader for over 10 years, serving at the Menlo Park Presbyterian, and several churches before moving to Austin
Hobbies: Writing, Music, Singing, Painting, Photography, Hiking, Running, and Playing with my 3 sweet boys & hanging with my adorable husband
On my playlist: Hillsong, Elevation Worship, Amanda Cook, Kristine Dimarco, Phil Wickham, Bethel Worship, Jesus Culture, Sigur Ros, Bon Iver, Coldplay, Sufjan Stevens, U2… I could go on and on…
What fascinates me: Jesus, Art, Nature, Mountains and Music
FAVORITES
Books: The Bible. C.S Lewis's "The Screwtape Letters & The Great Divorce," Francis Chan's "Crazy Love," A.W. Tozers "Whatever Happened to Worship, That Incredible Christian, & The Pursuit of God." Oswald Chamber's "My Utmost For His Highest."
Food: French fries, BBQ chips, and Tacos
Movie: Matrix, Lord of the Rings, Chronicles of Narnia, Inception
Place to pray:  Outside in nature
Sports Team:  Hahahah. (I don't have one.)
Best advice given to me: Read your bible daily.
My life motto:  Love the Lord with all my heart, strength and soul.
Three people I'd like to have dinner with: The Holy Trinity. 😉
An interesting fact about me: I love hiking to the summit of tall mountains, (14-ers) and I came within 20 feet of a bear in the woods, twice, while hiking.
My hero: Jesus