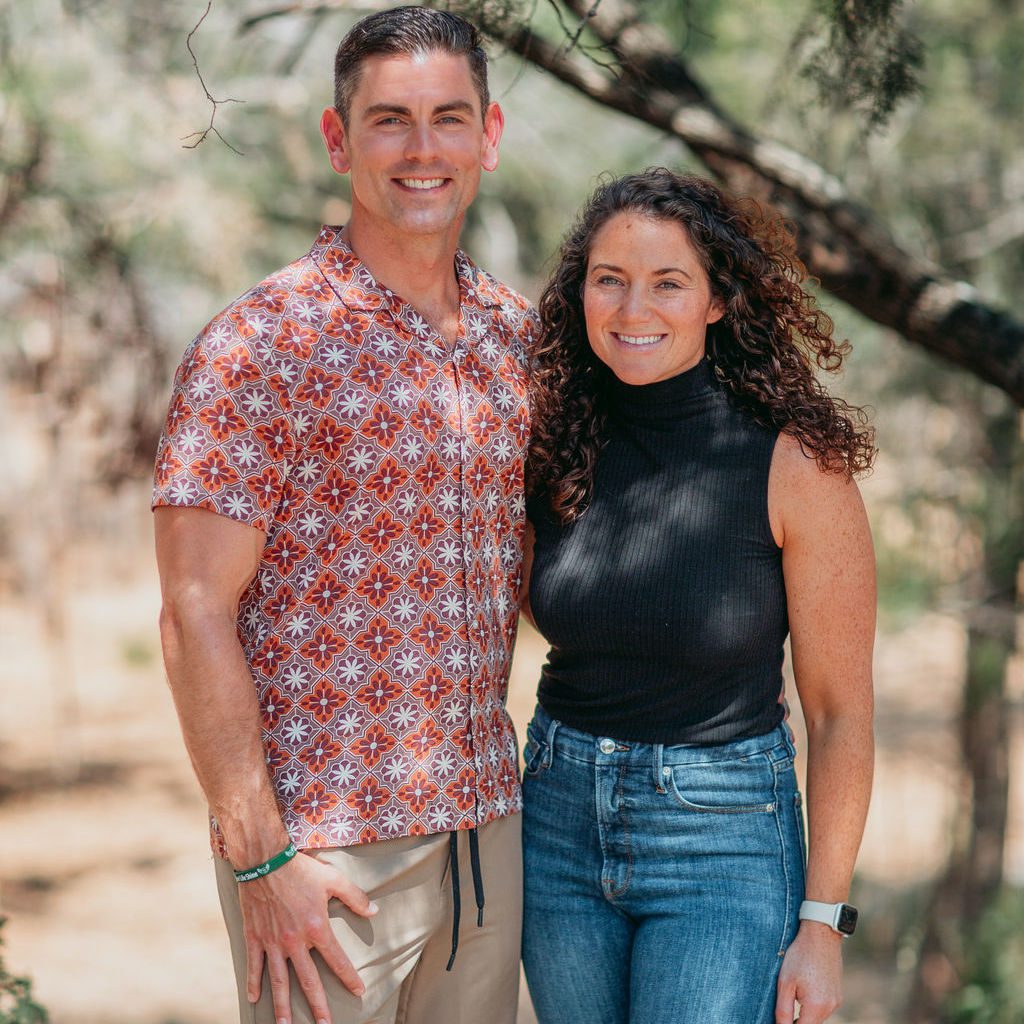 Scott Hatch
Lead Pastor
Scott is the founding and lead pastor of ThriveAustin Vineyard Church. Scott was on staff at Sugar Land Vineyard when he and Sarah felt called to south Austin to church plant and moved to the area in 2014. They have three children, Braedan, Tatum, and Charleigh who faithfully participate in Sunday morning set-up. The Hatch family is always up for an adventure, playing sports, and enjoying the outdoors.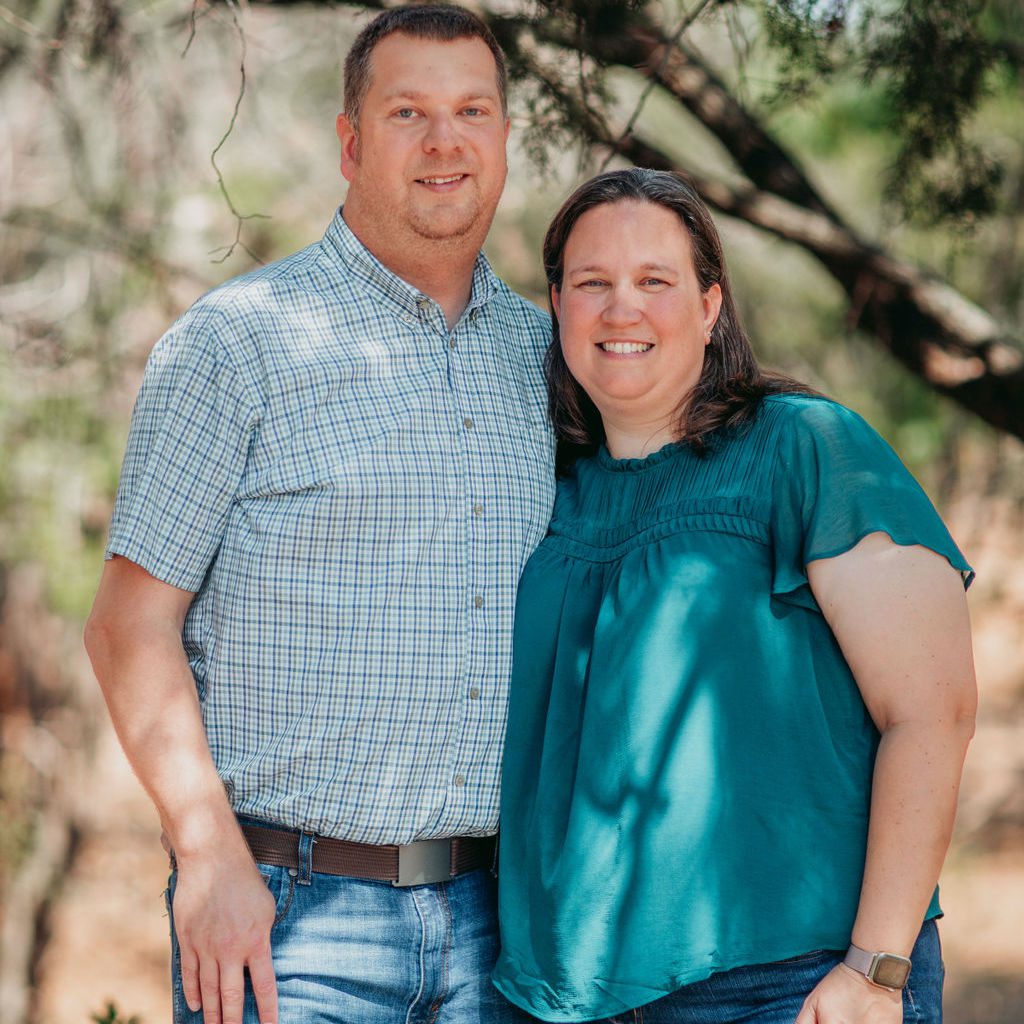 Elizabeth Shaw
Pastor (ThriveKids and Communications)
Elizabeth joined the ThriveAustin staff in 2022 after being on staff at Pearland Vineyard for 12 years. Knowing Scott and his family for years prior, God opened doors for her to join the staff following a relocation opportunity. Her husband Tim runs the Sunday morning video, their son David plays on the worship team and their daughter Addilynne helps with set-up. The Shaw family enjoys homeschooling their kids, supporting their kids extracurricular, and experiencing life together.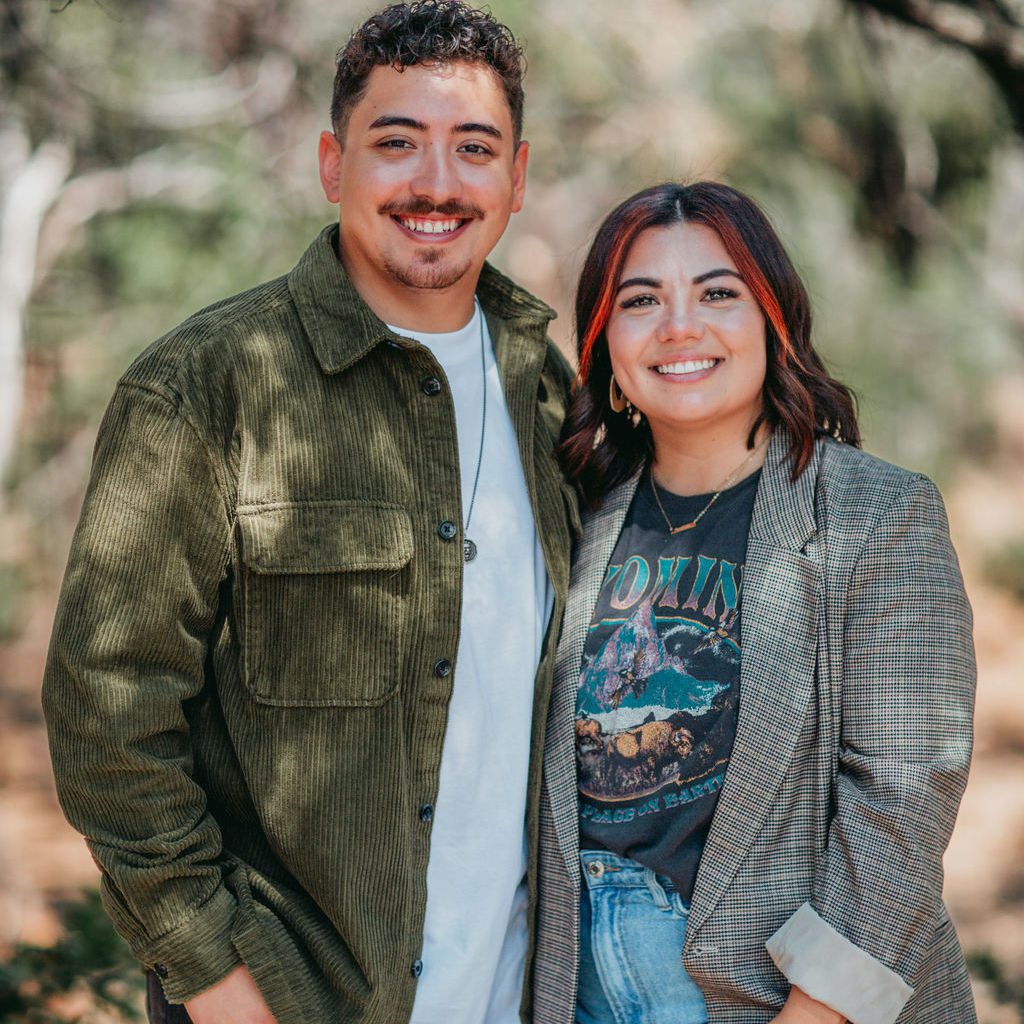 Joe Arispe
Worship and Student Leader
Joe with the support of his wife, Jackie, joined the ThriveAustin staff in 2021 as our Worship Leader and Student Leader. They have two young children, Penelope and Everleigh, who can be seen dancing and helping during worship practice. The Arispe family loves to be outdoors, swimming, hiking, and exploring. They are a family of music and can guarantee you can catch them singing at all times of the day, even the little ones.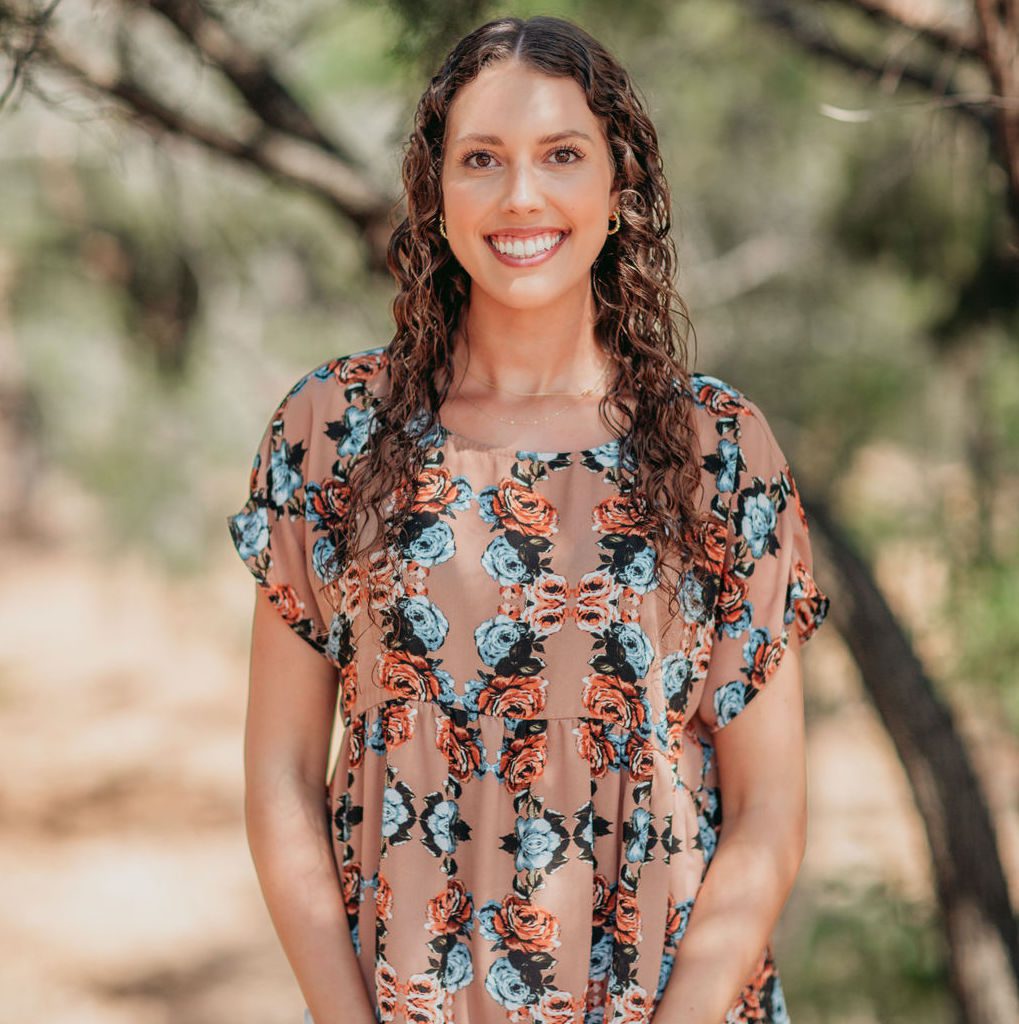 Macy Wise
Children's Ministry Assistant
Macy joined the ThriveAustin staff in 2021. She is a registered nurse by profession and is dedicated to being in with our ThriveKids every Sunday. We are so thankful for our ThriveKids to have this consistency as she works alongside a volunteer team. Macy loves reading, going to the lake or pool, and spending time with her family (and of course her cat).
Lead Pastor Council
Scott Hatch is blessed to have two Vineyard pastors on his Lead Pastor Council.
Herschel Rosser
Herschel is on the Lead Pastor's Council for ThriveAustin Church and serves as a Mentor Pastor for Mission Vineyard (San Antonio) and area Vineyard Churches. Herschel has been pastoring and church planting since 1975.
Ben Koch
Ben is on the Lead Pastor's Council for ThriveAustin and has been the Lead Pastor of Austin Vineyard Church (North Austin) since 2016.